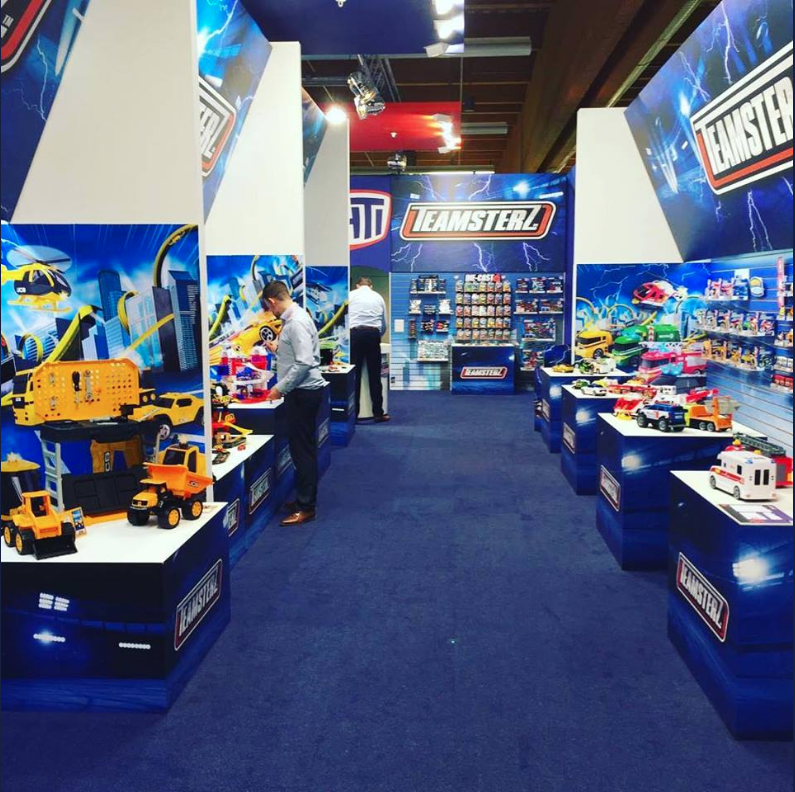 Teaming Up with HTI Toys for Nuremberg #ToyFair2019!
2019 has been a very busy year at Links, Signs & Graphics: so far, we've assisted in celebrating the 125-year anniversary of The Grand Theatre Blackpool by designing impressive Vehicle Graphics for #Grand125 taxis, attended the FTFC match at Highbury as official sponsors, made pledges to support our local children's hospice, Brian House and Trinity Hospice, and more!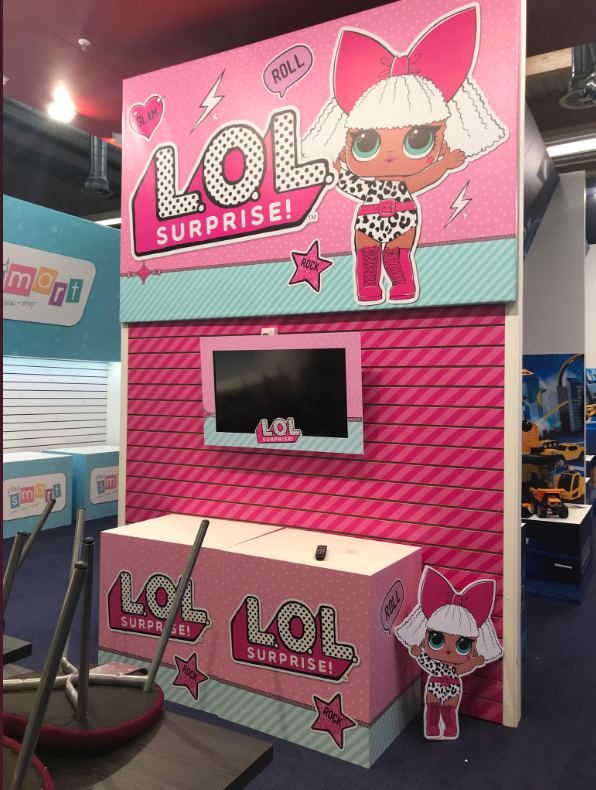 Our first big project and installation of the year happened back in January, when we partnered up with HTI Toys over in Nuremberg, Germany! We produced and installed stunning banners and vinyl graphics for their Exhibition Stand at Nuremberg's #ToyFair hosted on the 29th of January 2019. The Toy Fair boasts and showcases Germany's best toys and gadgets on the market, and HTI Toys certainly stood out from the crowd with their impressive banner displays.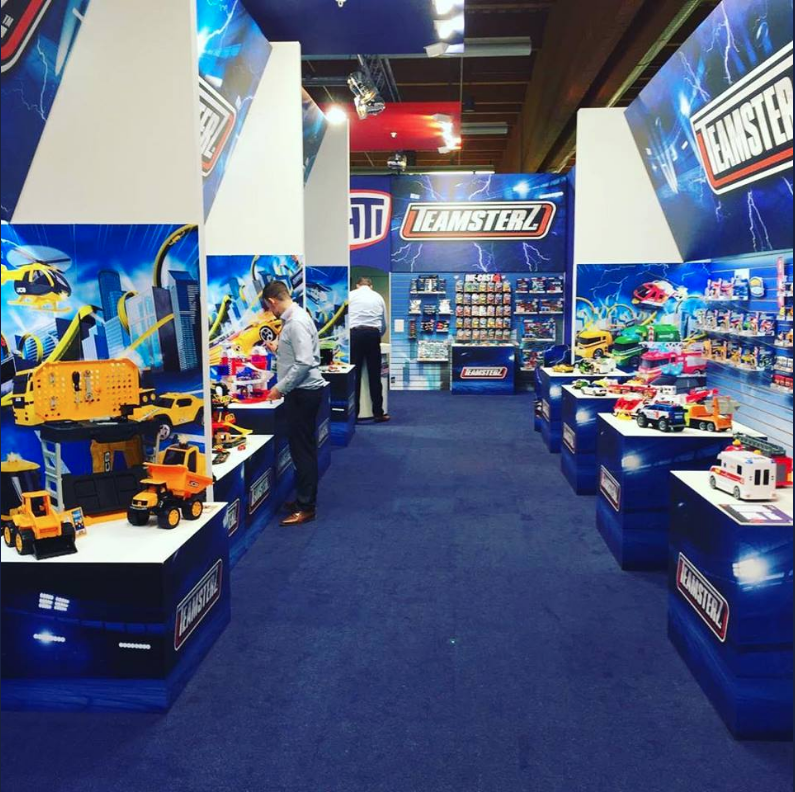 We were extremely pleased to see how the banners and vinyl graphics turned out during the exhibition, and are looking forward to working with more brands in the future to produce beautiful graphics and displays.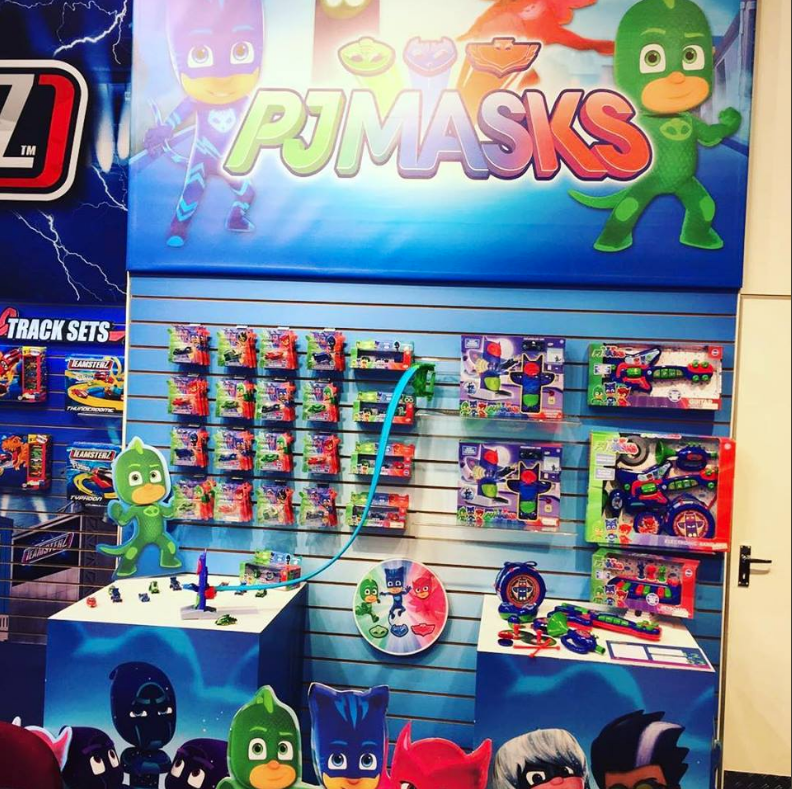 If you're interested in receiving a quote for our Vinyl Graphics services, or anything else, get in touch today! We'd be happy to help.
Contact us by telephone on 01253 396 444, email us at sales@linkssignsandgraphics.co.uk, or visit our contact page.