Sign Makers in the
North West
We're sign makers based in Blackpool serving customers across Lancashire and the North West. We founded Links in 2007 with a clear mission: To be the go-to sign makers in the region for quality, speed, and a top-class customer service experience.
We focus on this every day in our bid to continuously create strong links with our customers. We're always here when you need us, we always deliver on our promises, and we will always put your needs first.
Our Ethos
We believe you should only need to ask once. You can always expect prompt and clear responses from us. Our experience tells us that our customers often need signs at short notice so we go above and beyond to make sure that's always possible. Through clear communication and efficient processes delivered by our sign making experts, we always do what we say we will do. On time. On budget. To exact specification. Every time.
Our Approach
In our eyes every sign we produce is bespoke. From design to installation we will work with you to make sure we provide you with visuals that you're proud of and signs that deliver results. Every sign has a different role to play and every sign needs to attract a customer's attention for a different purpose. We can help with strategy as well as the craftsmanship.
No job is too big or too small. We've worked with a wide range of organisations from SME's to large corporates across a vast array of industries. This experience allows us to always work to your budget.
Your Results
Your signage showcases your brand and what you can offer. How well you plan and design your signage impacts how much engagement you will get from your target audience. It's important to get each phase of creating your signage right to achieve the best results and you want to make sure you're making the most of the space you have available.
That's why we seek to build strong links with our customers and create successful long term relationships. The more we understand your organisation and your goals, the better the guidance we can offer. We want to work with you to make sure your signage generates the impact that you want.
That's why we're more than just a sign maker.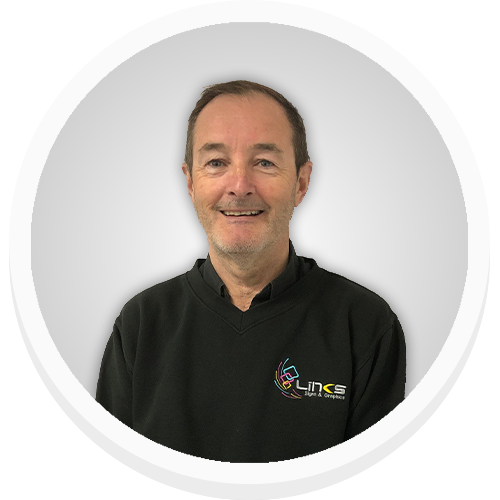 Shaun Bennett
Managing Director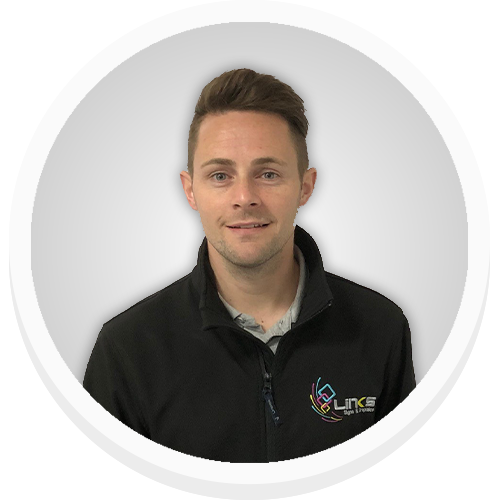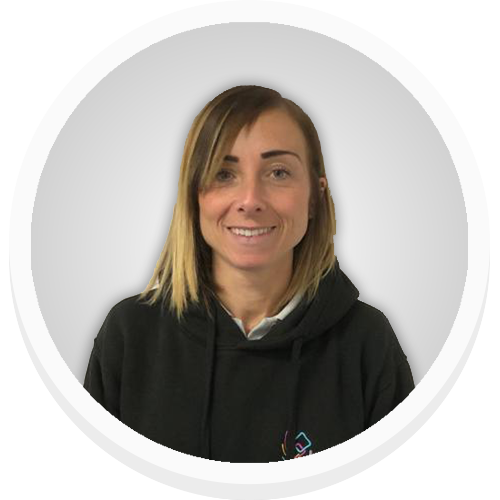 Danielle Bennett
Accounts and Customer Support
Craig Read
Sales and Customer Support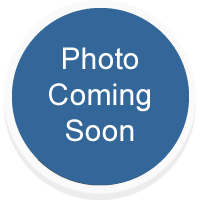 Kirsty Lynch

Graphic Designer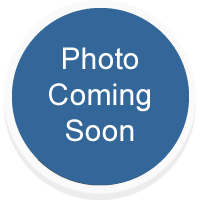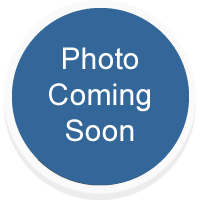 Gary Griffiths

Production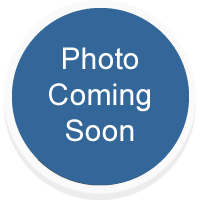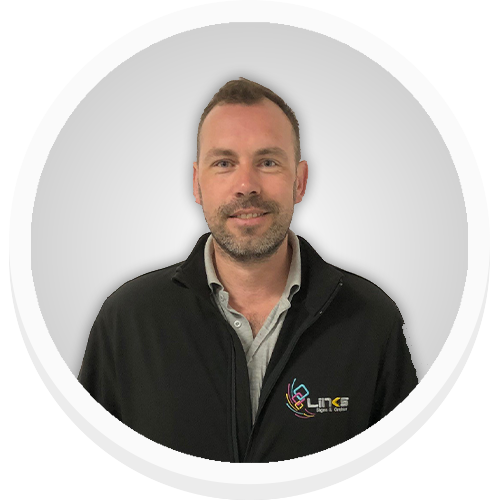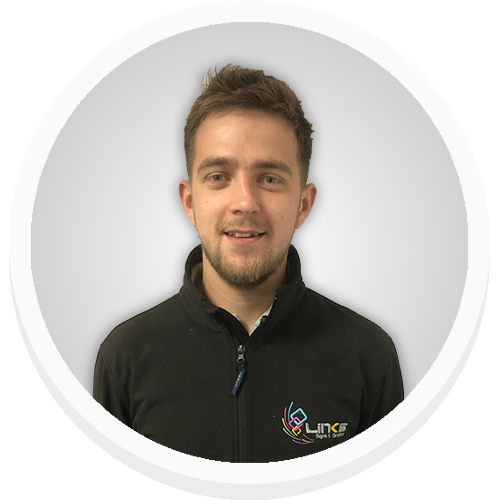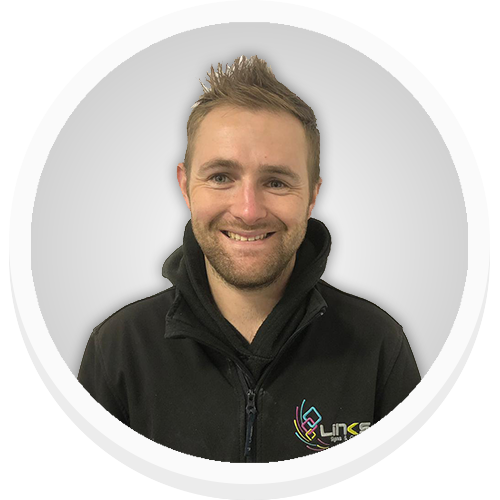 Todd Bennett
Factory Assistant
Do you have a project we can help with?